Can your innovation performance be improved ?
It takes more than simply implementing some tools and tricks,
to boost your innovation performance.
Your innovation cycle is rather immune to snake oil.
However, much can be done.
Starting with a thorough look at, in particular, the early stage of your innovation cycle,
followed by implementing a pragmatic approach to remove key challenges
and exploit opportunities, you will likely gain tangible improvements.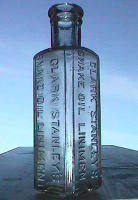 A closer look at the innovation cycle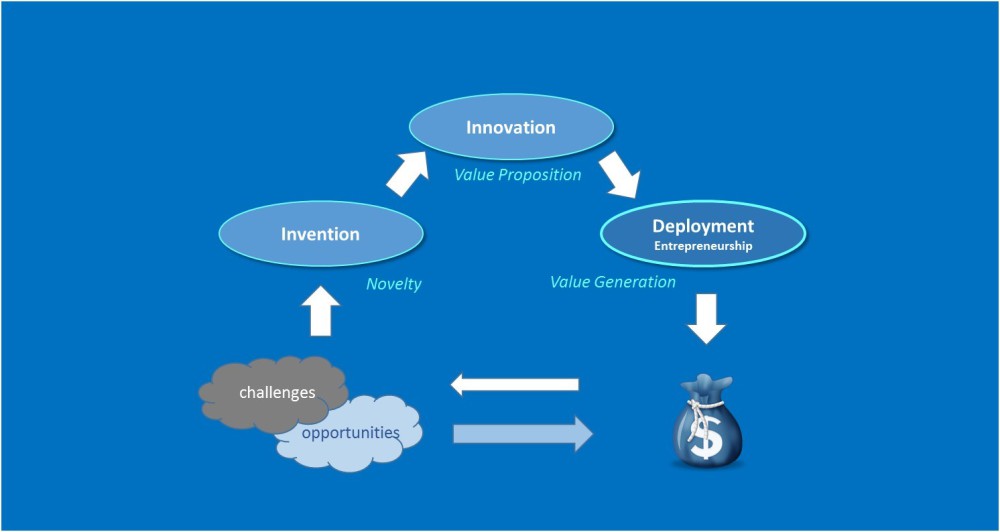 To get a better grip on "innovation"
it is helpful to distinguish 3 phases in the innovation cycle:
 
Invention : creating new
Innovation : creating a value proposition
Deployment : harvesting value
Many organisations focus on deployment and entrepreneurship,
but the early stages of the innovation cycle are often less prominent on the radar screen,
altough that is the time in the innovation cycle where the option for value is created.
The innovation cycle is riddled with pittfalls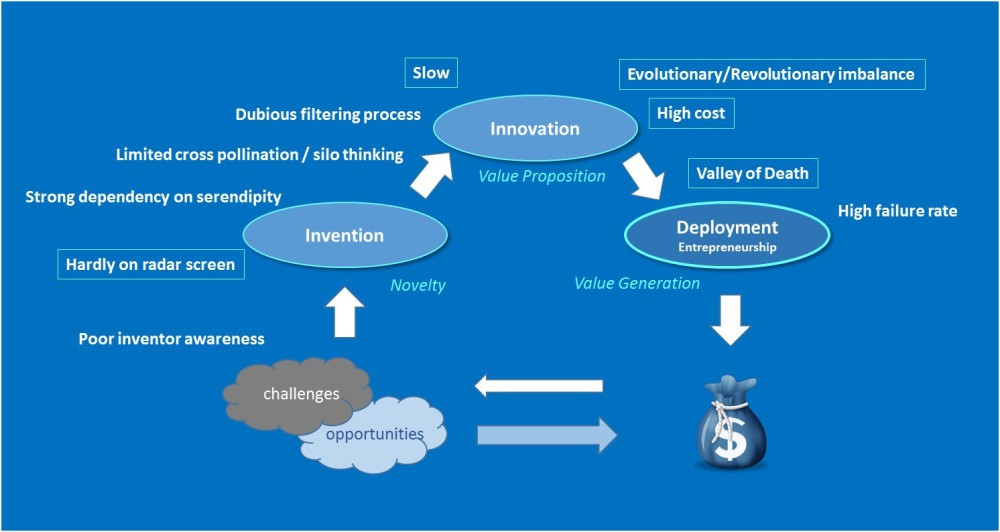 The innovation cycle phases and the transitions in between them have specific and tough challenges.
The innovation process in your organization will show an unique spectrum of different or additional challenges.
Pragmatic and proven approaches to create value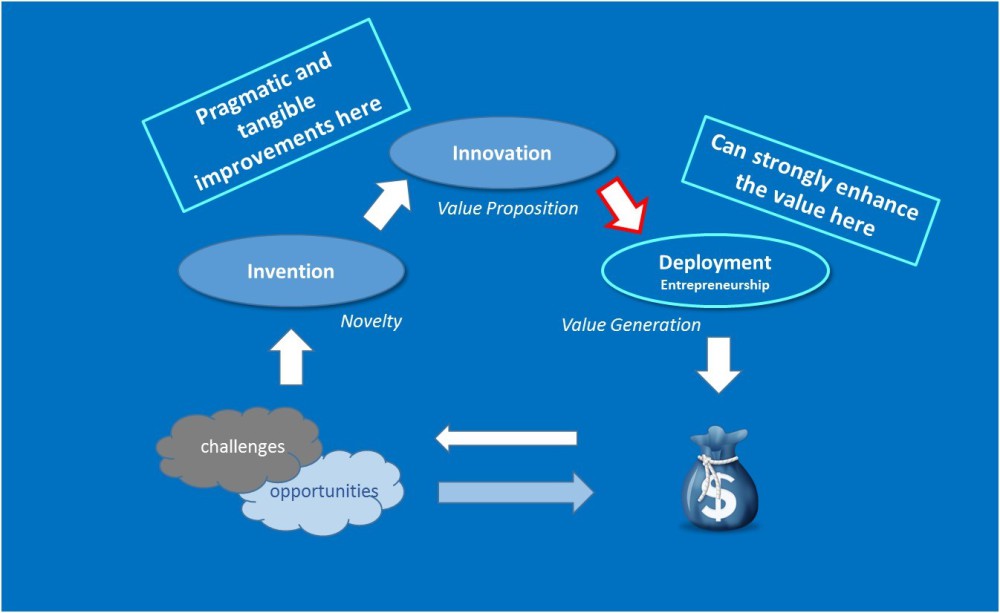 Innovenate is a boutique consultancy specialized in improving the front-end of the innovation cycle: 
invention and innovation.
Start with understanding your specific innovation needs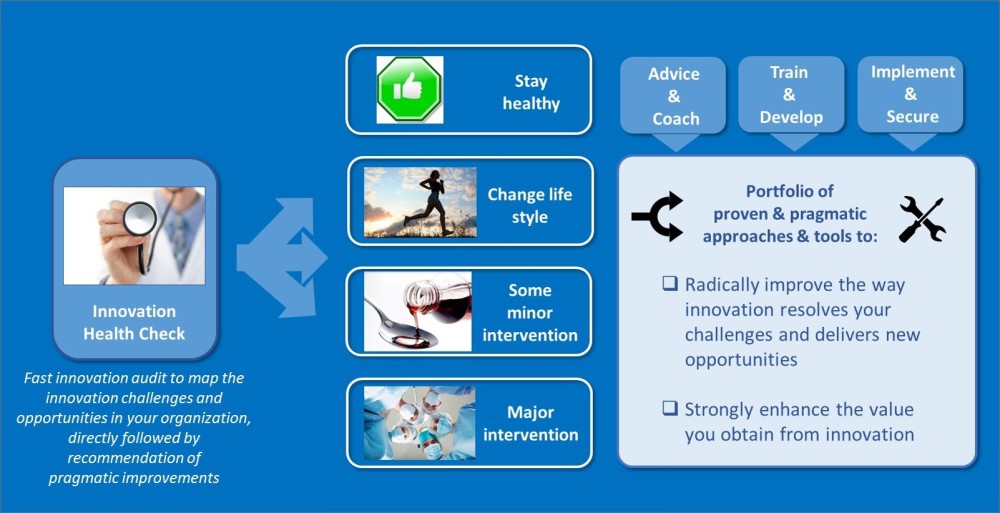 It is often helpful to start with a fast innovation healthcheck, to obtain a better understanding

of your specific innovation needs, challenges and opportunities,
directly followed by recommendations to generate more value from your innovation cycle.

 
Portfolio of approaches
Partnership
Innovenate works with a portfolio of tested and pragmatic approaches to
Innovate your Innovation.
Innovenate's tools range from:
Speed-framing of innovation opportunities to the implementation of a full scale GameChanger process to enable revolutionary innovation.
Innovenate's support can include:
 
•  Advice & coaching
•  Training & development of skills
•  Implementation and securing of 
   selected  innovation tools and approaches. 
In partnership with you, several tailored approaches will be defined with the aim to strongly enhance the value you obtain from your innovation process.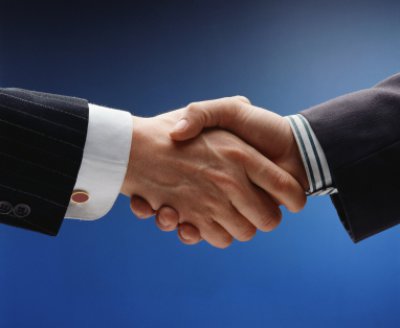 Lets discover if Innovenate can help you.