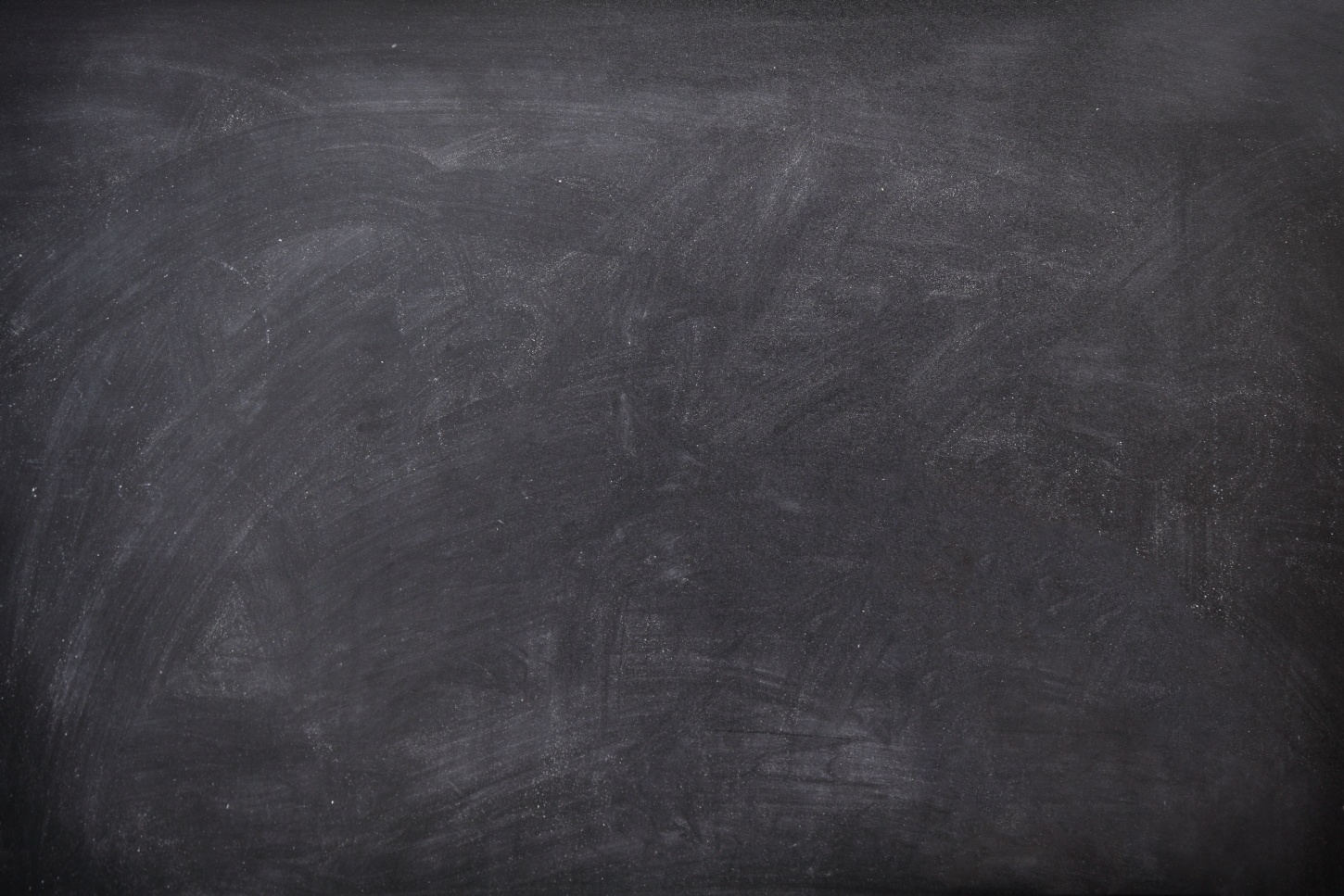 Who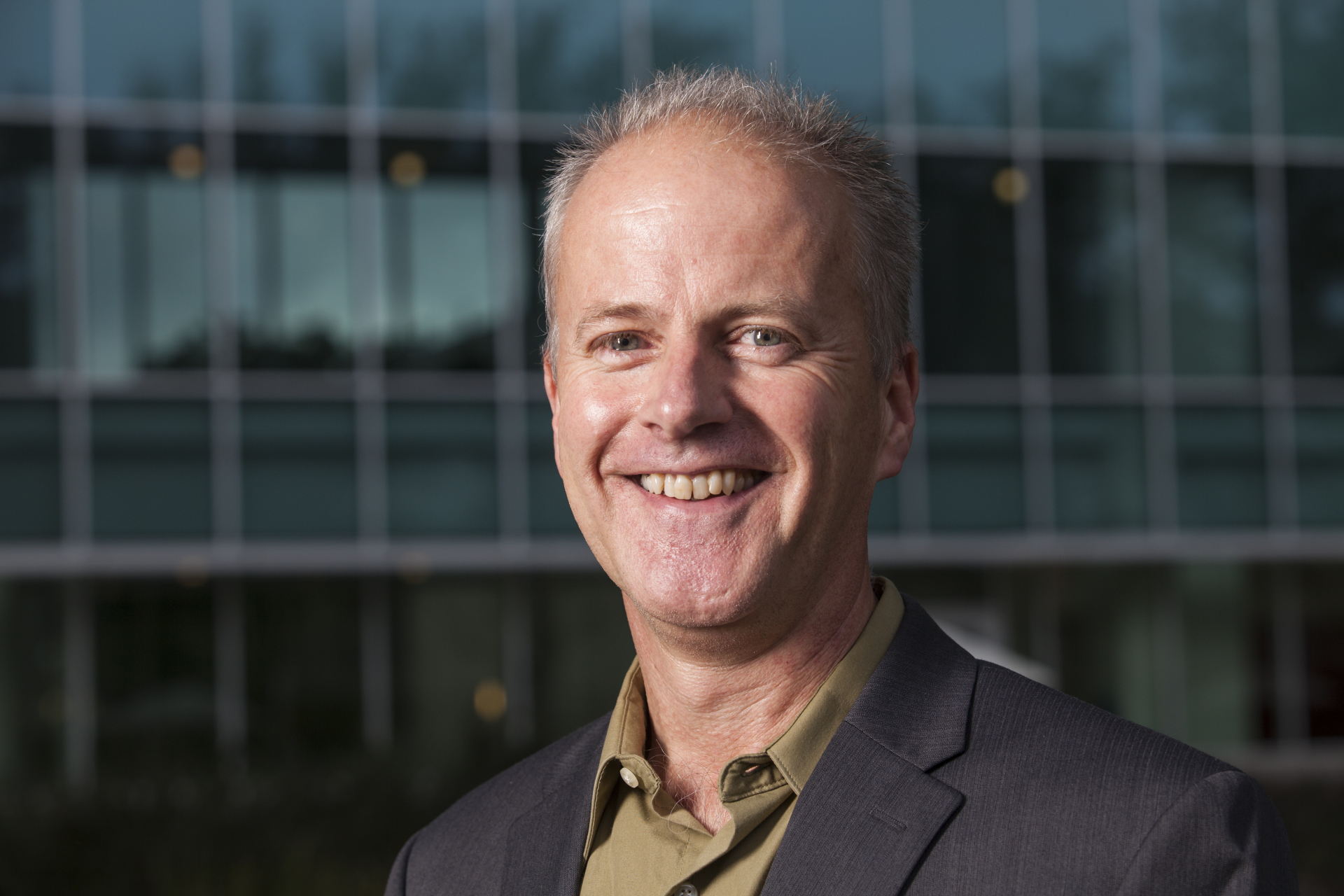 I offer pragmatic support to radically improve the way innovation resolves challenges and delivers new
opportunities.
I help my clients
to strongly enhance the value they obtain from their innovation efforts
Dr. Henk Mooiweer
​Founder and Owner
Innovenate LLC
25 years of diverse Shell experience in Leadership of Revolutionary Innovation, Research,
Business development, Startup Leadership, Business Controls Consultancy and Strategy development.

 
In my 25-year career at Shell I effectively managed the development of multiple complex business opportunities and many, often unconventional, external partnerships.  I am thriving in a hectic environment where passionate people, highly unusual ideas, innovation challenges and uncertainty benefit from creative and pragmatic guidance. 
Adjunct Professor at Rice University, Houston, TX
 
Studying and teaching approaches to make individuals better inventors and innovators.
Founder and owner of Innovenate (since January 2016).
After an exciting career at Shell I decided to create an opportunity where my innovation skills and experience can benefit others to create significant value out of their innovation efforts.
As innovation consultant, I help my clients to strongly enhance the value they obtain from their Innovation process.
I offer pragmatic support to radically improve the way innovation resolves challenges and delivers new opportunities.
INNOVATION EXPERIENCE AND SKILLS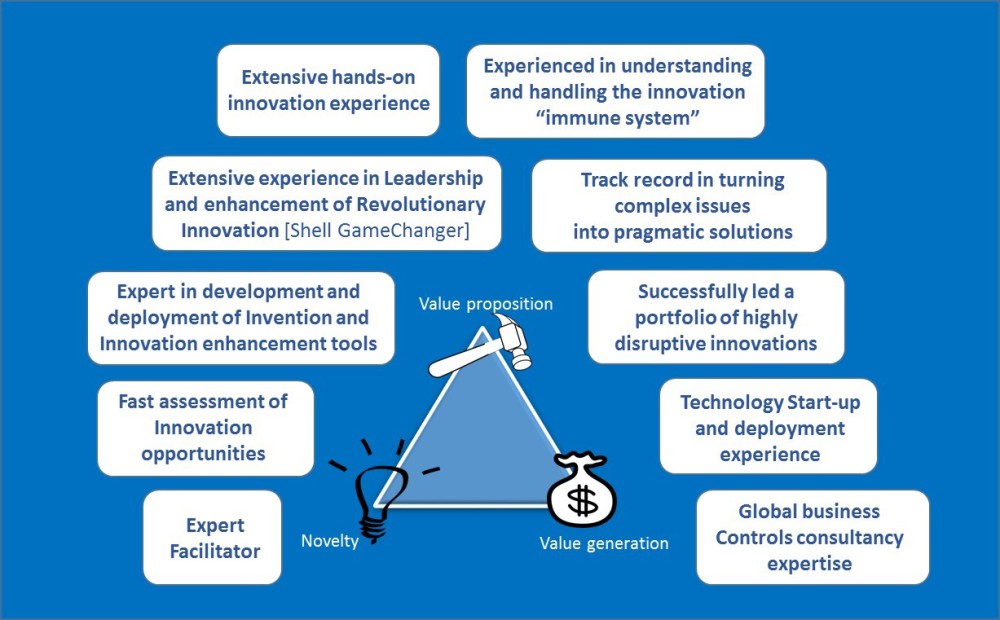 RECENT INNOVATION PROFILE

Speaker SpaceCom EXPO, November 2016

Executive volunteer Prision Entrepreneurship Program (PEP)


Guest Lecture University of Houston, 2017

Guest Lecture Tulane University, 2016

Rice University, Baker Instutute for Public Policy - Research paper - The Texas Coastal Exchange, October, 2016
​http://www.bakerinstitute.org/research/texas-coastal-exchange/

Keynote lecture - NASA Cross Industry Innovation Sunmmit - Houston, TX, September, 2016

GameChanger at Shell (6 years)
Member International Organisation of Innovation Professionals

​Advisor:  NASA sponsored SPACE RACE startup challenge - The Center for Advancing Innovation, 2016

Advisory Board SpaceCom EXPO, 2015
Advisory Board Innovation Center Houston, 2015
Advisory Board MEST (Medical Energy Space Technology) Conference Houston, 2015
Speaker at NASA Leadership meeting, 2015: Disruptive Innovation in a Large Energy Company
Interview TMC - Pulse : Magazine Texas Medical Center   - http://www.tmcnews.org/2014/12/henk-mooiweer-ph-d/